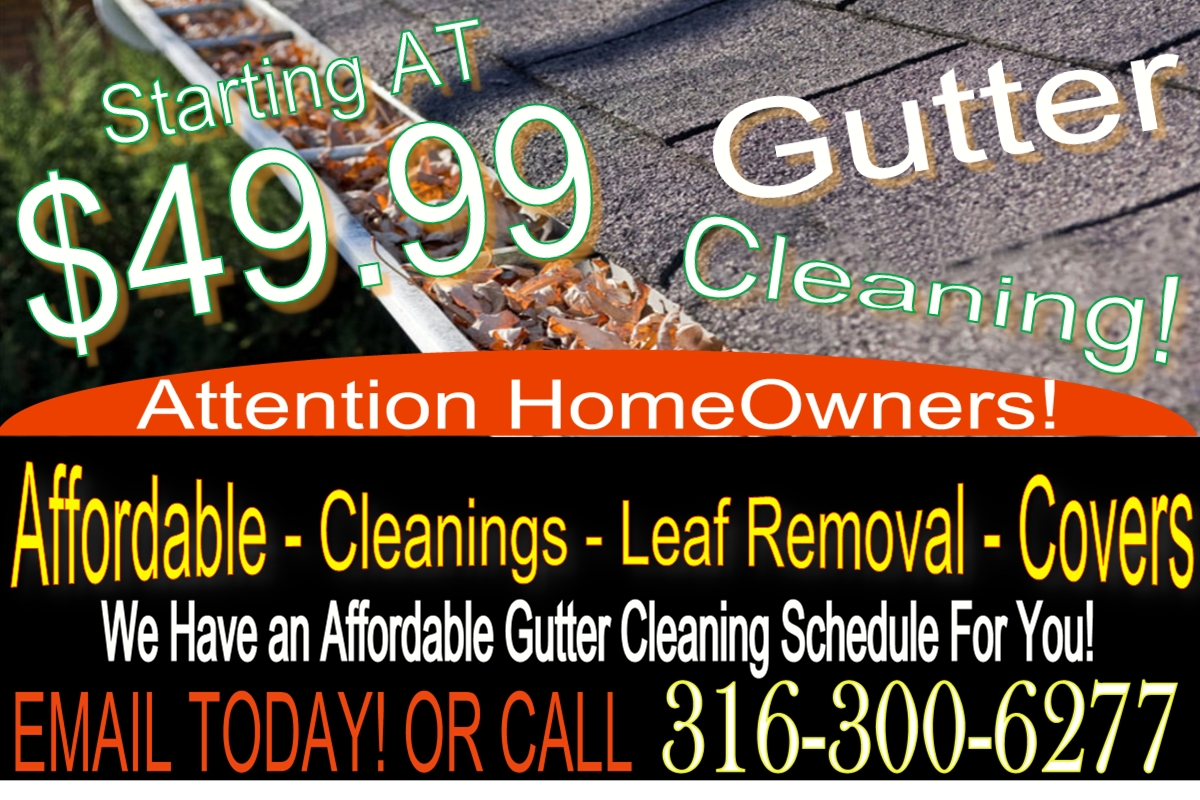 Email Us Today To Schedule A Cleaning!

While it's a job many of us would love to ignore, gutter cleaning is an important twice-a-year ritual all homeowners need to adopt. When clogged gutters overflow, they can cause ice dams on the roof that force water inside your house. They can also get so heavy that they'll pull the gutters loose and rot the trim and siding. Even if your gutter doesn't fill to overflowing each season, leaving any decaying debris in there is an invitation to carpenter ants and mosquitoes. If you have a lot of trees around your house, you might want to clean your gutters even more frequently.

MILWAUKEE'S AFFORDABLE GUTTER CLEANING SOLUTIONS:

Or Buy and Schedule Your Cleaning NOW!

Home - Up to 2,000sf Single Story

   Up to 3,500sf      Multi-level

Schedule Your Gutter Cleaning

Additions Fees Can Apply - Size, Height, Pitch, Vegitation, Ect.

Please only use this Calendar/Schedule form if you have purchased our Gutter Cleaning Service in Milwaukee, WI. Online